About
10-05-2019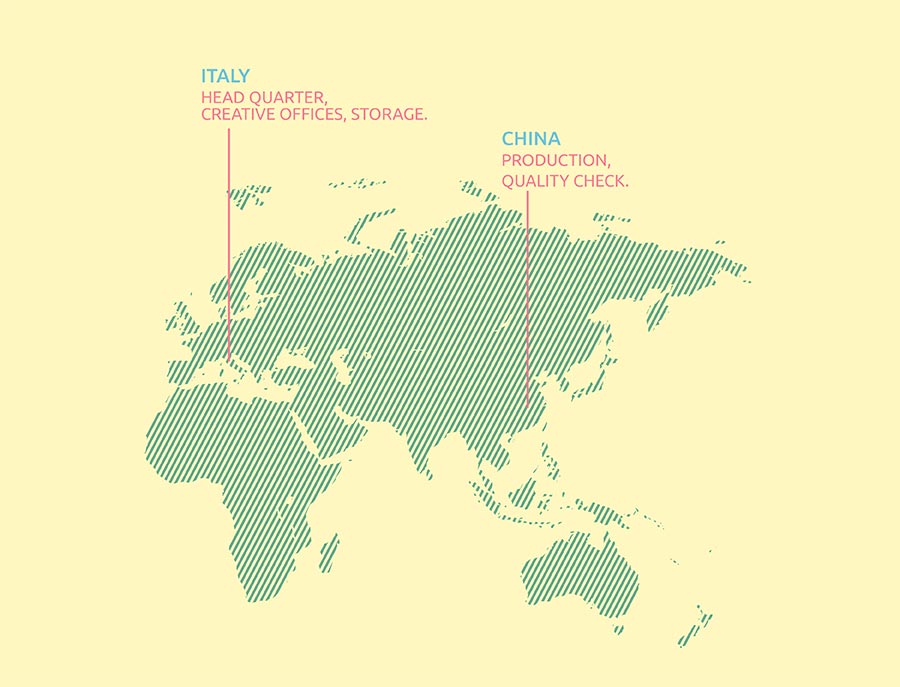 Who we are
Born in 1995, STS International is an italian company specialized in promotional items and shopper.
Our large network of suppliers allow us to tailor products that fit your specific needs.
We focus on quality, innovation and details to satisfy any request, providing the right solution for any business.
We actively follow market trend in order to develope the best item with our creative italian designers.
A full service solution: from the idea to the delivery.